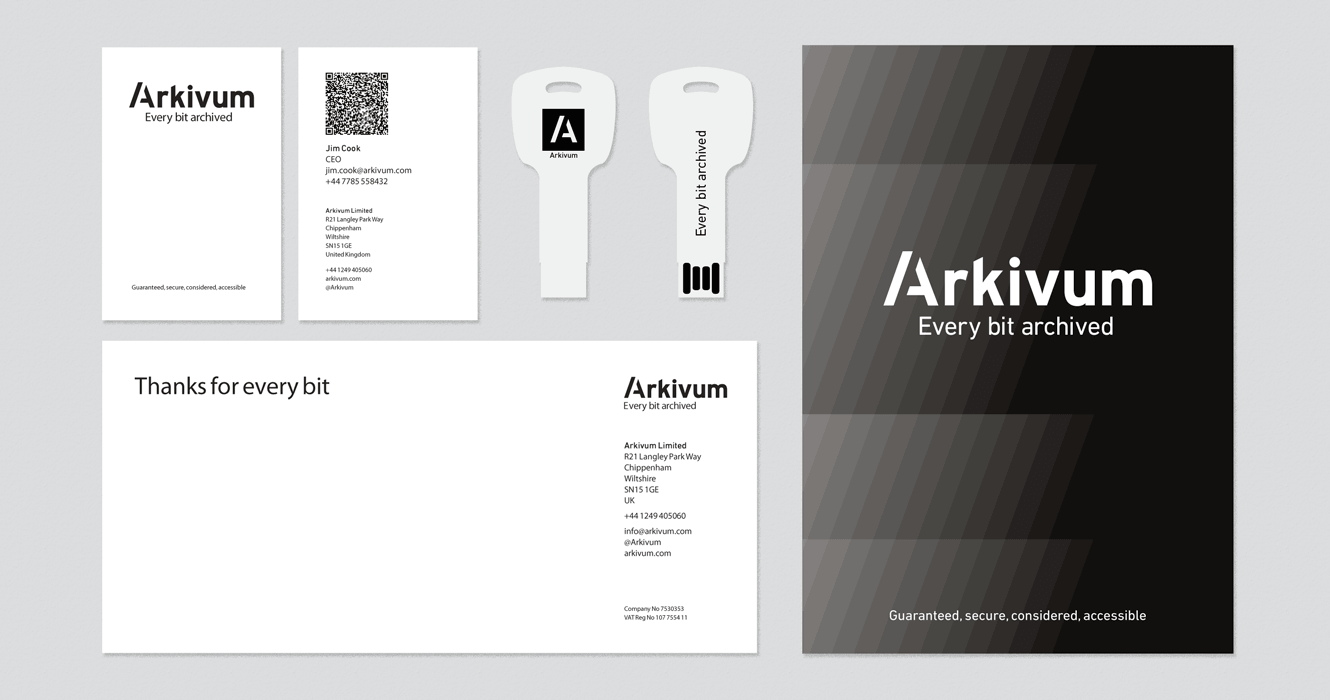 Data archiving, where every bit matters
The importance of secure data archiving is part of the complex relationship data plays in everyday life. Where the demand is that every bit is guaranteed and accessible.

Brand Story
"Every bit archived" is more than just a brand statement.
It's the core ethos to what we do. It defines the level of detail employed in all our services. It validates our promises that your data is secure, accessible and guaranteed.
Rest assured we consider every bit.