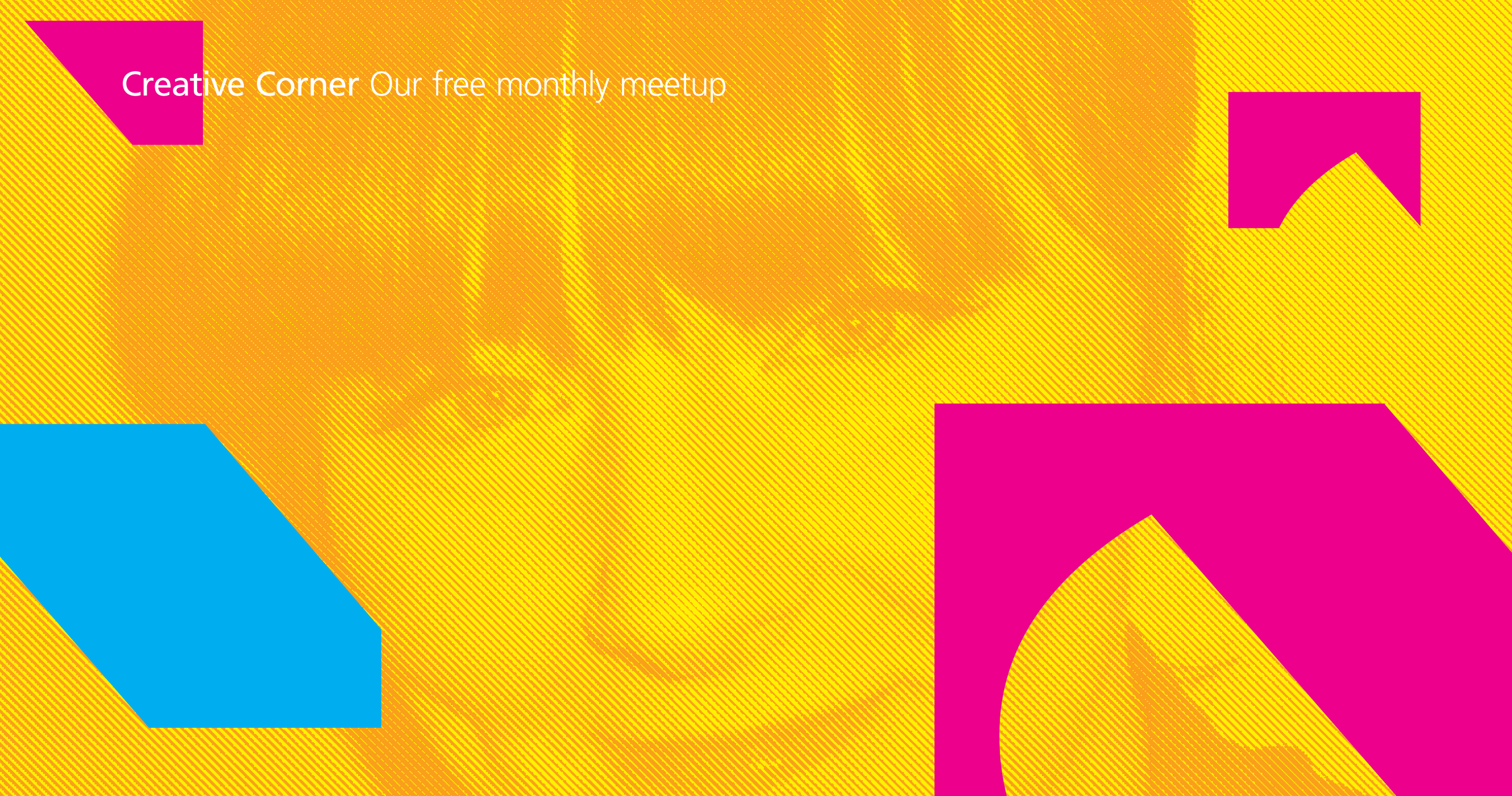 Content Strategy Masterclass – Elizabeth Malone-Johnstone
Elizabeth Malone-Johnstone is a Chartered Marketer, boasting years of hands on experience in digital marketing. Her work has spanned publishing, non-profit, corporate hospitality and technology. Working client side and agency side she really has some pearls of wisdom to share when it comes to content and its strategic implementation.
Elizabeth's Content Strategy Masterclass will unlock the myths, best practise and solutions required for a successful content strategy. Today it is ever more important to understand the thinking behind how businesses of all sizes engage with their audiences and how content strategies play an integral role. Showcasing effective, creative and budget-friendly ways to reach, engage and convert prospective customers online. Giving tips and tricks that can be applied to your approach and your business.
At this Content Strategy masterclass you'll learn:
The importance of a content strategy
The key process of creating a strategy
How to better understand your audience
How to drive results through content
We look forward to seeing you there! 
Those of you that guess the inspiration for our Creative Corner logotype get a free beer at this event.
DATE FOR THE DIARY
Creative Corner: Content Strategy Masterclass – Elizabeth Malone-Johnstone
Date for the diary: Friday 1st May 2015
Kick-off: 5.00pm
Location: &&& Creative Ltd, Unit 11, 5 Durham Yard, E2 6QF