Part 1: The importance of sound and music 'Think Design, Create Emotion'
The design heads behind Creative Corner have dissected 'Think Design, Create Emotion' into a three part series, taking you straight to the heart of the inspiration that the designer and director Marcus Lyall had to share. The first key subject he uncovered was the importance sound and music plays in entertaining audiences, aptly introduced with these quotes;
"The sound and music are 50 percent of the entertainment in a movie."
George Lucas
"The truth is, for me, it's obvious that 70, 80 percent of a movie is sound."
Danny Boyle
Sound Demonstration
To demonstrate the importance sound plays in entertainment Marcus played a silent version, followed by a sound version of his work 'The New Speed Of Light' for Adidas. An eerie silence filled the room during the silent version, leaving the russelling of popcorn bags to fill the musical void. Emphasising the anecdote he referenced from a producer 'Music tells you how your supposed to feel when your watching a film'. The second playing with sounds did more than light up the pitch, it light up the imagination and brought the playing of Lionel Messi to life. Leaving us in no doubt that sound should not be a secondary thought but an integral element of the film-making process.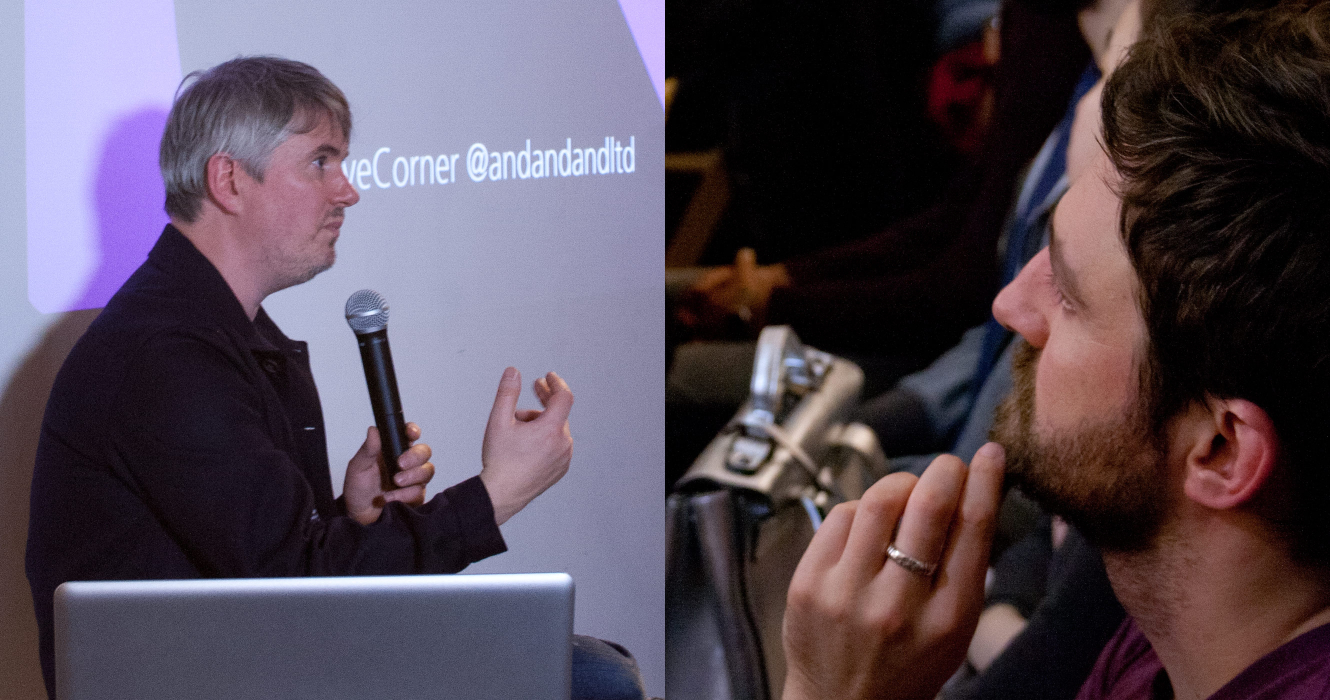 How to create tension with sound and image
Once we embrace sound as a tool to tap into emotion we can then start to develop ways to combine sound with tension to create experiences. Marcus shared how he and Adam Smith designed and directed an emotional experience for the Chemical Brothers world tour for the song SuperFlash. Taking the crowd on a rollercoaster of emotions, bringing them up and also down with sound and image.
We need to acknowledge that as designers we are typically visual people and it's therefore natural that we are primarily focus on producing images. We should address this by considering sound at a much earlier stage, turning the idea of visual story boards on its head. 
We should be spending more of our time producing sound. It should be our basis to designing and crafting a story. Summed up by Marcus referencing the quote "Television is radio without pictures".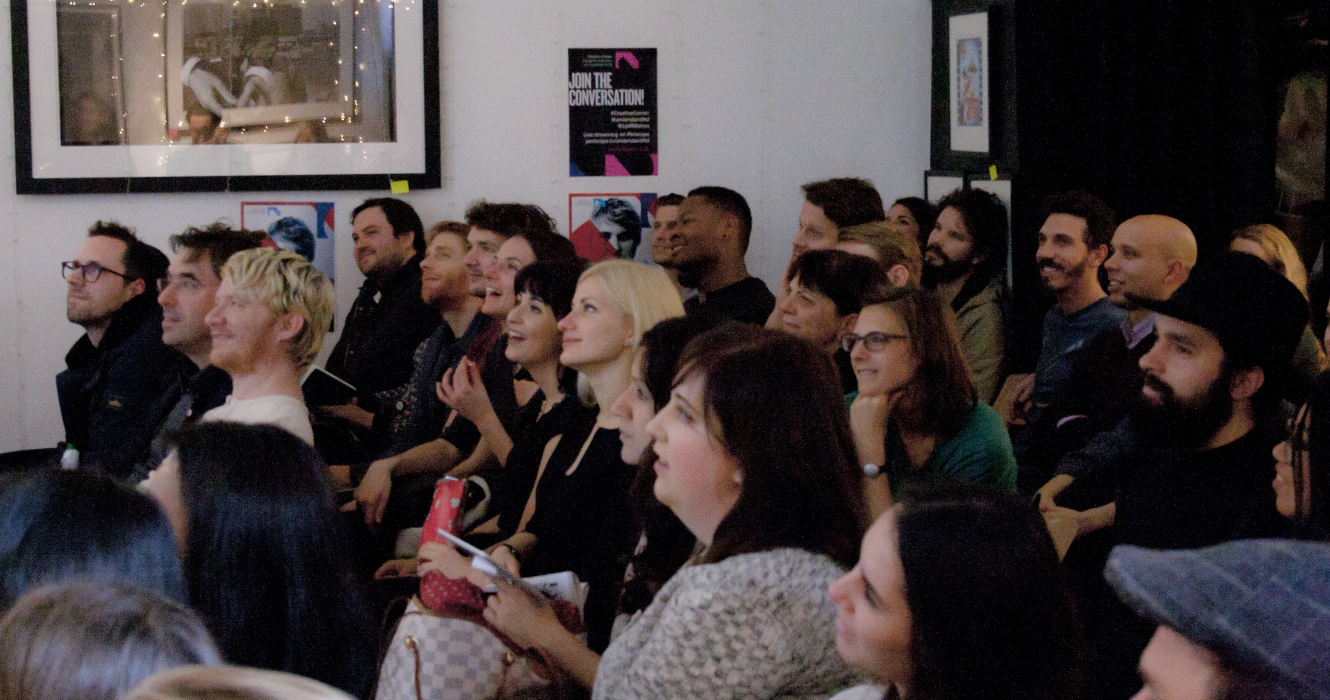 Skip to the inspiration that will help you 'Think Design, Create Emotion'
The links below will take you to the relevant part of the Creative Corner Uncut video.
Creative Corner three part video series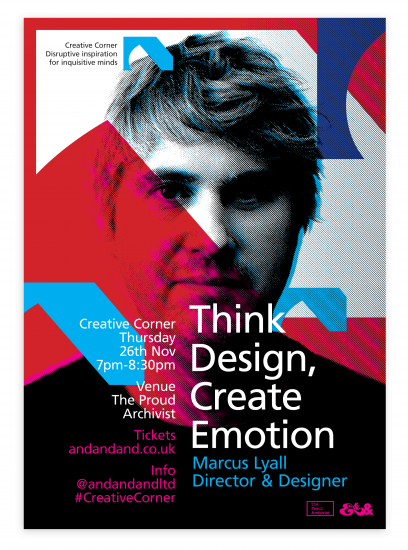 'Think Design, Create Emotion' is available to watch as a three part video series as part of Creative Corner Uncut. Be inspired, we are!
Part 1: The importance of sound and music
Part 2: Talk to the inner child