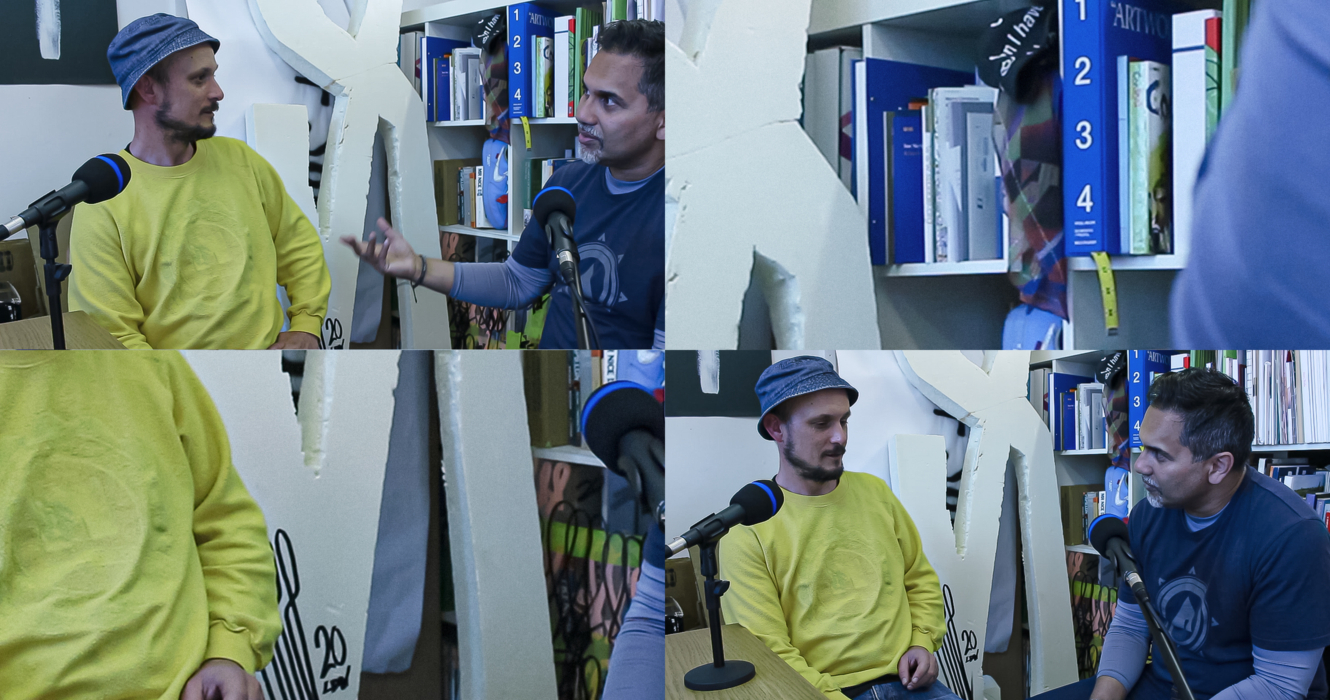 "The WOW Mind" in conversation with Simon Brown, &&&
Words
&&& Creative Ltd

| 13/1/2021

| Tag: Design Talks

Simon Brown discusses his multi-faceted output on "The Wow Mind" Del Hossain's latest podcast series.

Simon Brown, the creative head behind &&&, talks to "The WOW Mind" about his idea's factory and his focus on the Cultural Now. Discussing how collaboration has played an integral role in his multi-faceted output as a graphic innovator, film-maker, producer and most recently fashion designer.

"The WOW Mind" is an inspirational podcast series born out of the covid-19 pandemic. Celebrating the moment an idea or story inspires you. Lifting your spirit, energy, or imagination to take action and to act on your "WOW" moments. Featuring discussions with people of inspiration produced by the wonderful Del Hossain.