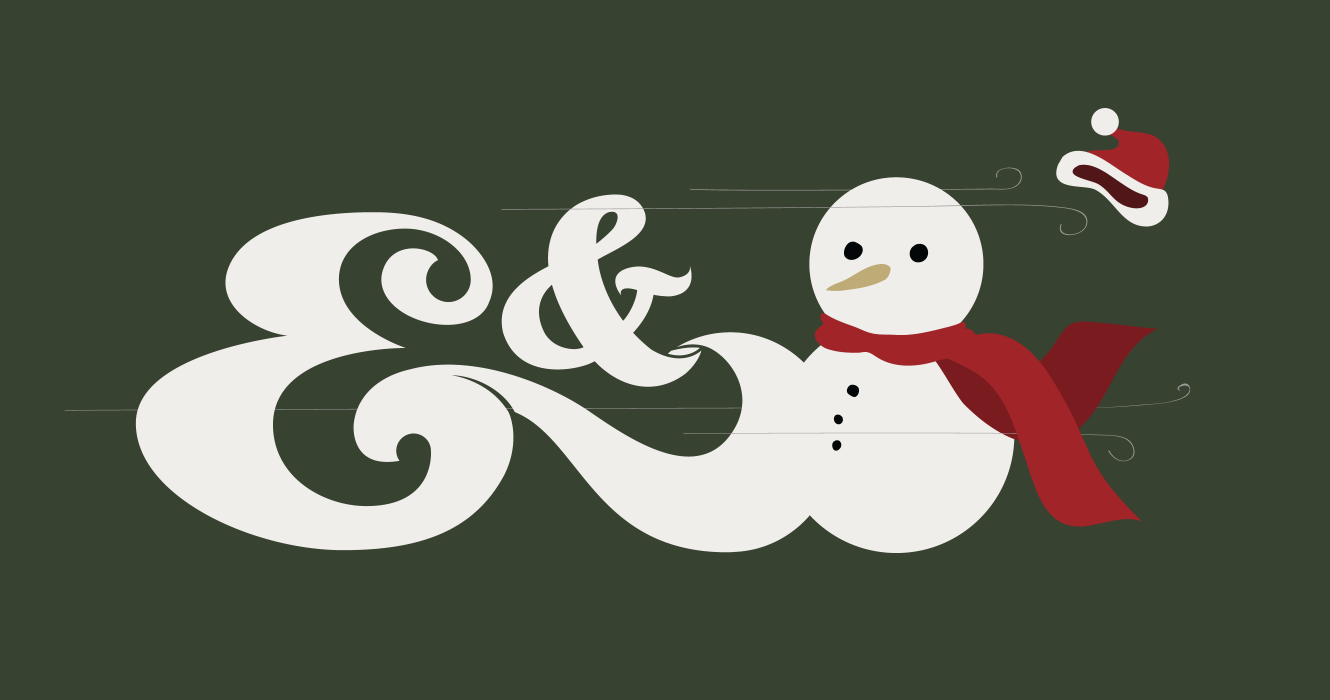 Wishing you a fabulous Christmas & prosperous New Year, from all the team at &&& Creative
Words
&&& Creative Ltd
| 24/12/2014
Thanks to all of our clients, friends, collaborators and followers for an awesome 2014. Our best wishes go out to all of you, wishing you a Happy Christmas and a prosperous New Year. It's your ongoing support that drives our design antics and ambition to be the best.
Our year of design Antics
2015 will see us openly share our creativity more than ever
Our aim is that we give back to the design community, connecting us & you. Sharing our thoughts on design strategy, design aesthetic, and new for 2015 our website code. There will be something for everyone. Stay in the loop, follow us on Twitter, Facebook or Google+.