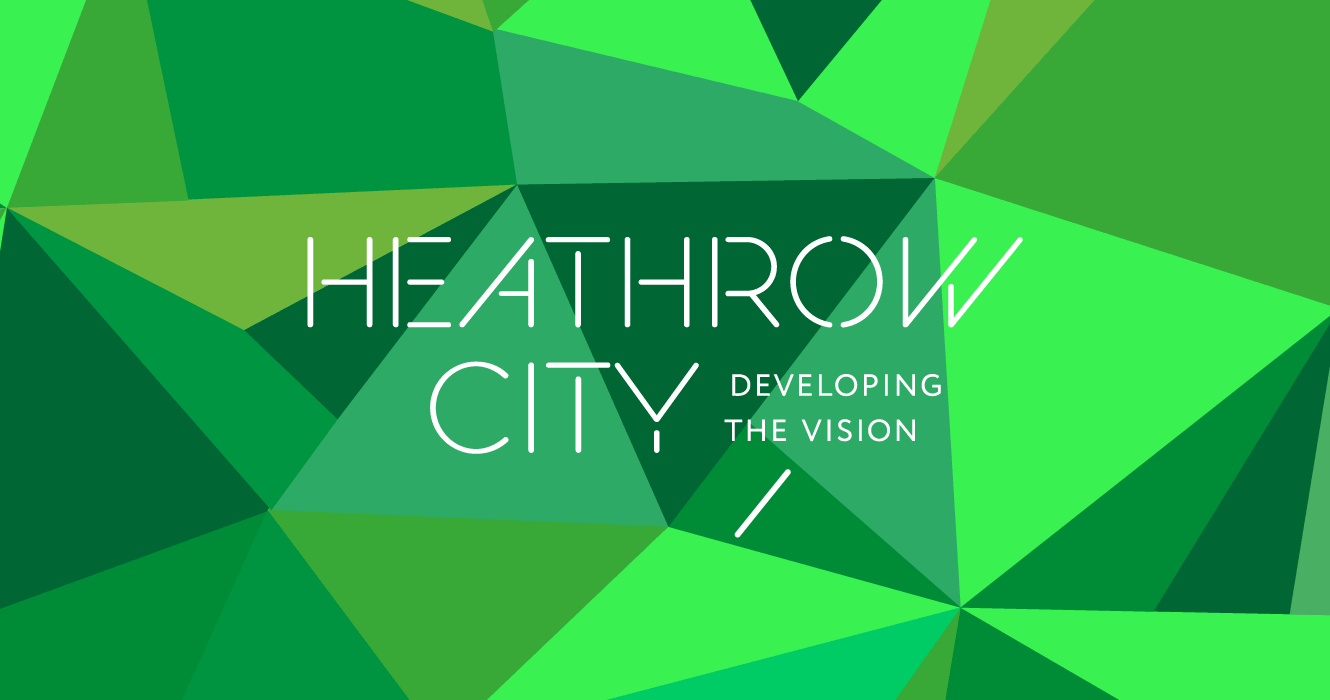 A must see, Heathrow City Exhibition: Developing the Vision
The Mayor of London is urging the Airports Commission to consider the potential for a new hub airport in the Thames Estuary and the redevelopment of the existing Heathrow site. With London's population forecast to grow from 8.3 million people today to 10 million people by 2030 and 11 million by 2050, the Mayor is determined that major infrastructure decisions, such as airport expansion, have to contribute towards a wider and longer-term view for the London and UK economy.
As part of this work, Transport for London on behalf of the Mayor, has been tasked with examining what might happen to Heathrow were the existing airport to close. Three leading architectural practices – Hawkins\Brown, Maccreanor Lavington and Rick Mather Architects – have been commissioned to visualise the potential of the site to provide new homes, jobs and a vibrant new destination for London.